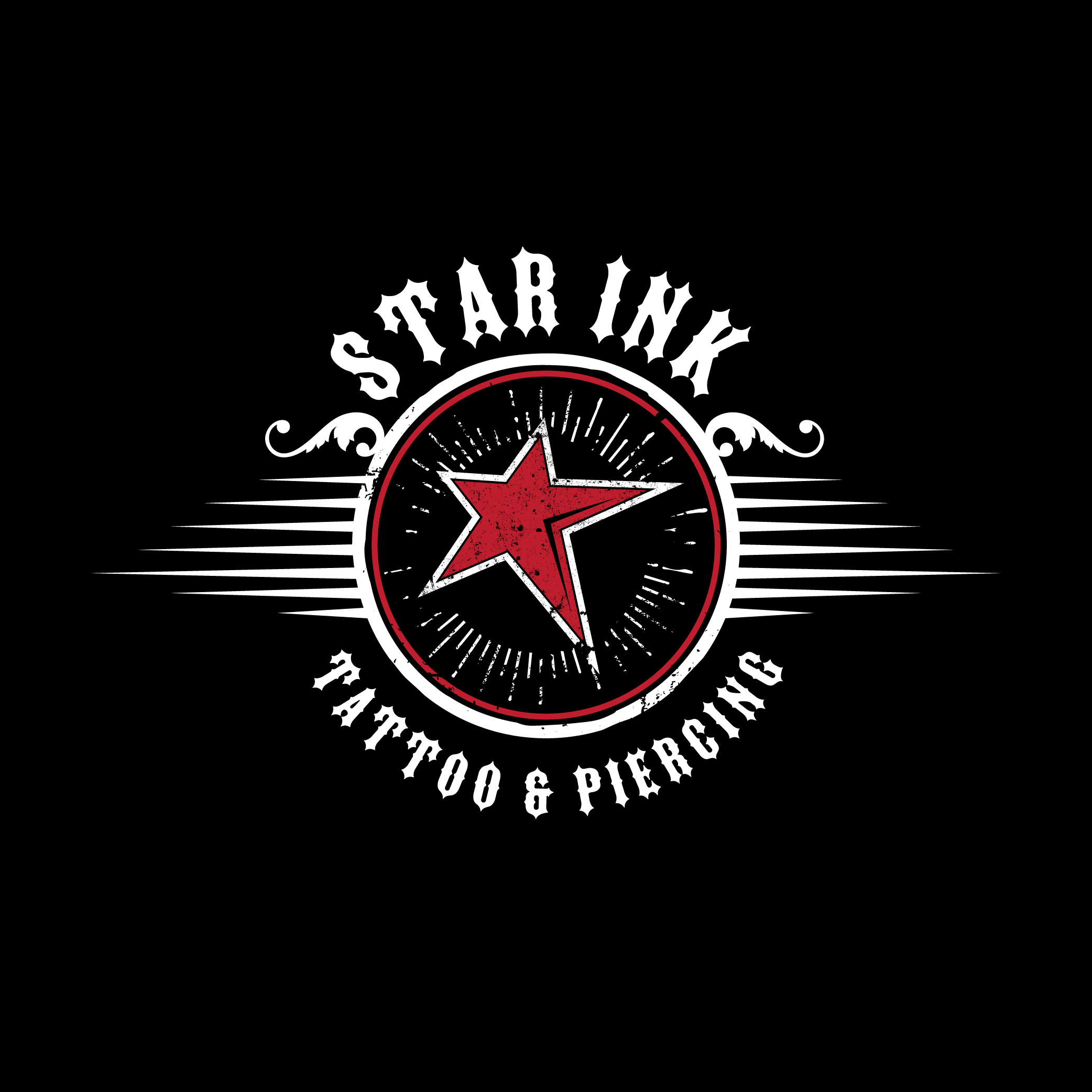 How can I get tattooed by one of your artists?
Please feel free to send us an email with your idea, reference images, desired placement and preferred artist. If you are looking for a cover up, please send an image of the tattoo you care looking to cover. We will be able to further advise you upon seeing the existing tattoo. Often enough the existing tattoo is able to be successfully covered up but at times we might encourage some laser tattoo removal to lighten the tattoo in order to open your options.
How much it will cost?
The best way to get an accurate price range is through a consultation with an artist, if not in person, through the tattoo request form we mentioned above. In order for us to quote your idea, we take into consideration the subject of the tattoo, the placement on the body, the size, detail, etc.
It's practically impossible for us to give you a quote over the phone without having all of this information. We do have a 1000nok shop minimum, but please contact our artists to discuss details.
What forms of payment do you accept?
We do accept major credit/debit cards, also Cash, Vipps, Paypal
How old do I have to be to get tattooed?
You must be at least 18 years old with  ID. We will NOT tattoo anyone under the age of 18, NO EXCEPTIONS.
Can I bring friends?
Yes of course
If I'm a Tattoo Artist how can I go about doing a guest spot at your studio?
We welcome the opportunity to work with tattoo artists from all parts with all backgrounds. If interested in doing a guest spot with us please send us your online portfolios. We will ONLY consider professional licensed tattoo artists and you MUST have an portfolio for us to view.
How do I care for my new tattoo?
AFTER CARE INSTRUCTIONS:
Will be provided in the studio
Always wash your hands before applying the lotion.
Some itchiness may occur during healing. Do NOT pick, scratch or rub your healing tattoo.
Can I drink alcohol or take pain killers before getting my tattoo?
No, It is not a good idea to drink any alcoholic beverage or any pain killers that can thin your blood, such as aspirin or ibuprofen, before receiving a tattoo. When your blood is thinned due to alcohol or pain killers the tattoo process will cause the client to "bleed out" the ink that is trying to be laid down by our artists. This will cause the tattoo to look extremely poor (i.e. blurry, not saturated, etc). The pain that is felt during the process of receiving a tattoo is part of the process and thus giving emphasis to the permanent nature of the art.
DEPOSITS ARE NOT REFUNDABLE!